Latest news
qTOWER³ 84 and qTOWER³ 84 G
Published: Thursday, 05 December 2019 10:00
Thermal Cyclers for high-throughput real-time PCR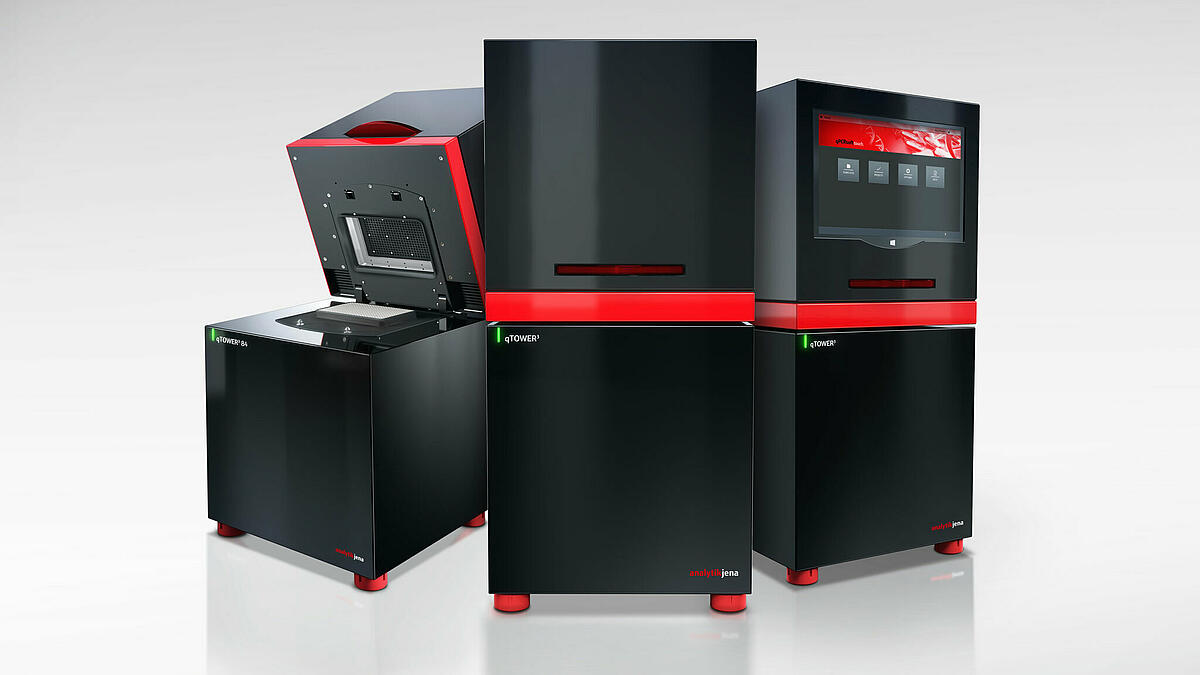 The top performer among real-time PCR thermal cyclers
Do you rely on low operating costs, fast analysis times, and obtaining the best results – all at a high sample volume? Our qTOWER³ product portfolio raises your real-time PCR workflow to the next level. Reduce your number of repeat analyses, increase your analysis speed, and significantly reduce your cost per sample in the process.
VISQUE™ InVivo Smart-LF
Published: Tuesday, 03 December 2019 14:33
Outstanding performance at a reasonable price
VISQUE™ InVivo Smart-LF is a compact Preclinical In Vivo Fluorescent & Bioluminescent Imaging and Analysis System.
Its high sensitivity and low noise capabilities allow you to precisely detect and quantitate very weak signals in bioluminescent and fluorescent imaging